"

If it's a dream then don't wake me, just let me enjoy a little more" - Stewart McKie
Stewart McKie
Songwriter/Musician/Radio Host/Podcaster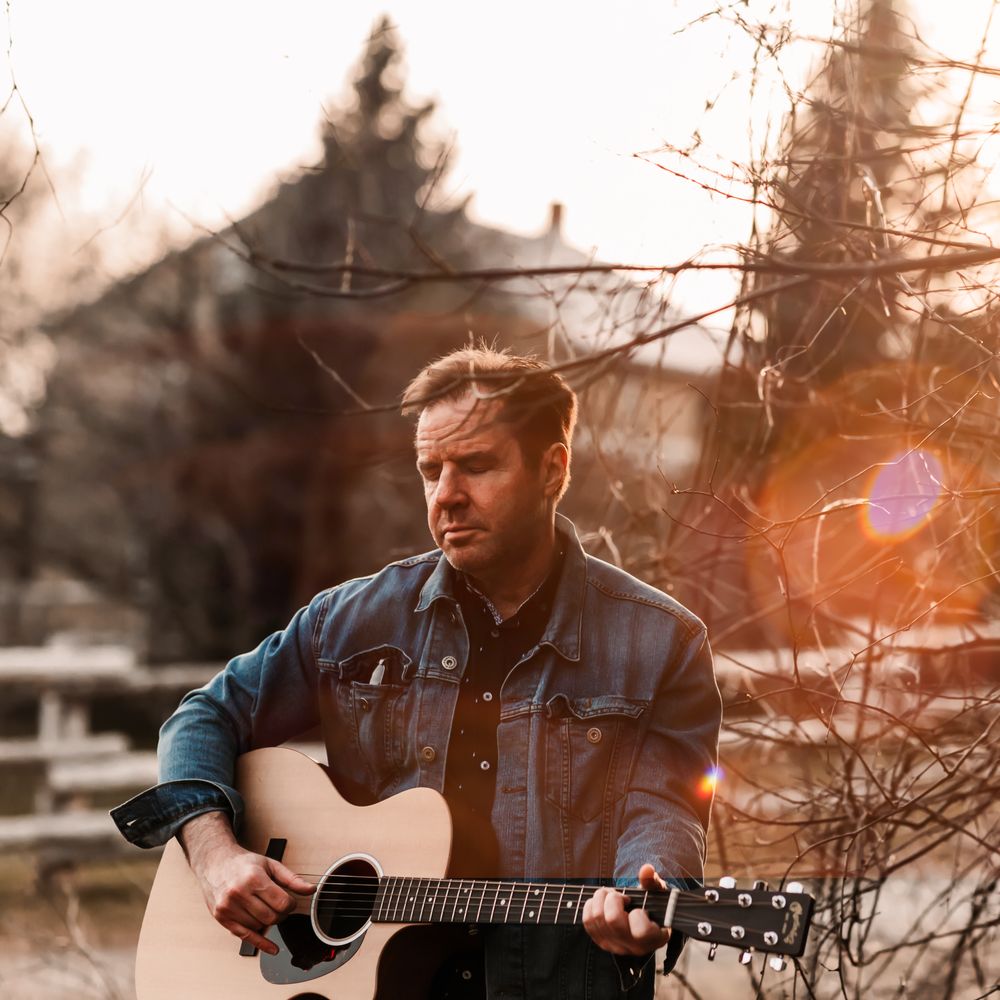 Stewart McKie is a Canadian singer/songwriter/musician/radio host who has been writing songs and playing music most of his life. His powerful original songs range in style from country to rock and from pop to blues and R&B.
With the events of the past year and life and the world around slowing down, Stewart was able to focus on his music and complete his debut CD Save Me a Seat, recorded at Fred Smith Studios in Kitchener. The songs are honest and hard hitting, heartfelt and humorous.
"I work hard and I take the music and the musicians that I am blessed to work with seriously. I  treat them with respect and even awe sometimes.  I am clear on my vision with the songs and I am careful that I don't take myself too seriously, but  we always have fun!"
Latest Single
House On Fire
Stewart McKie
A dark and haunting song of love and betrayal
Read more…