Bio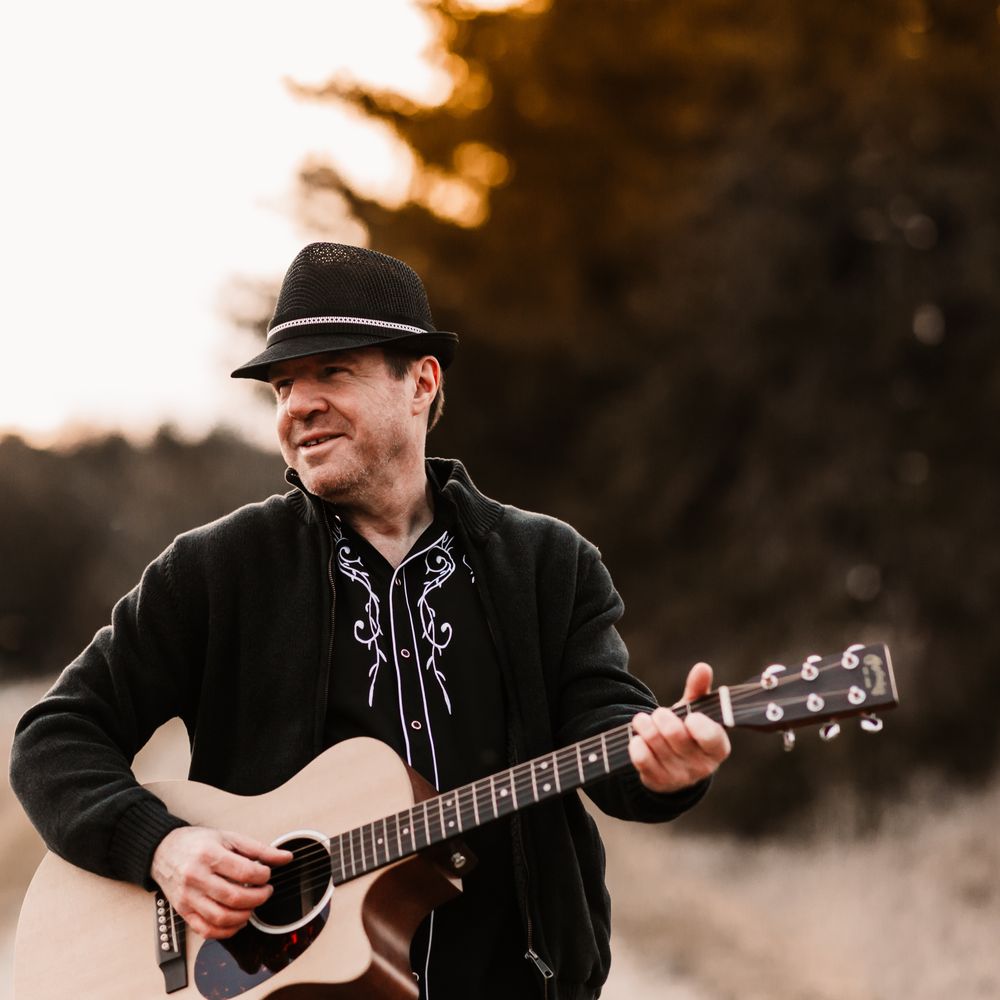 Stewart McKie
Singer-songwriter-musician-radio host-podcaster
Yes, life gets better after 50. Ask Stewart McKie. From rock 'n' roll roadie and booking agent at 19 to a successful 25-year middle management career, the Kitchener, Ont. based songwriter shows you are never too old to chase your dreams.  
Music and songs were always companions in McKie's life; he wrote his first songs as a teenager — experimenting with melodies, song structure, and crafting lyrics. But, while other friends pursued music full-time, he put his passion aside to climb the corporate ladder. Following a buy-out package from his last employer, McKie took time to reflect and ponder what was next. The artist was overcome with a desire to write. He set up a home studio and got to work. Besides unleashing a spurt of new material, this creative awakening led the songwriter to dig into his vast catalogue of unreleased songs and rework some compositions written more than 30 years ago. 
The result, Save Me a Seat, is McKie's solo debut. Released in April 2021, the record features 14 songs that sway from country to soul and from rock to blues. Recorded in his hometown at Fred Smith's studio (The Umbrella Academy, The Borgias), the compositions showcase the musician's varied influences: Stevie Wonder, Chuck Berry, Aretha Franklin, Johnny Cash, the Beatles, and Bob Dylan. "My parents were into big band and jazz," Mckie says. "We found common ground in country music."
Save Me a Seat is just the beginning of McKie's musical journey. Since its release, the artist has not stopped writing. And, he frequently collaborates with other artists from a variety of genres. Recent co-writes include: work with French Canadian singer-songwriter Sarah Sokal and a new song with CJ Cooper featuring Australian Rapper SINnista_Minista. He is also exploring synching songs for TV and film.  
"At this point in my life, it's more about just enjoying the ride than the end goal," says McKie, of what his future in music holds. "But I love music and I'll never stop chasing these dreams."